Why Partner with ZAGENO?
Growth
Completely new and incremental channel for buyers to discover your products – with NO investment in sales and marketing.
Access
Gain access to smaller companies who don't have a procurement team and don't have training in procurement.
Process Efficiency
Work smarter with a fully automated and integrated system. As a result of automation, save on processing costs.
Performance
Complete visibility, in real-time, into all sales and account receivables.
End-to-End Automation with ZAGENO Integration
Get ALL Your Products in Front of Consumers
ZAGENO can make your less-popular life science products profitable by enabling you to sell them without any sales and marketing upfront investment.
With the added opportunity for scientists to discover your more popular SKUs as they start to develop a relationship with your brand.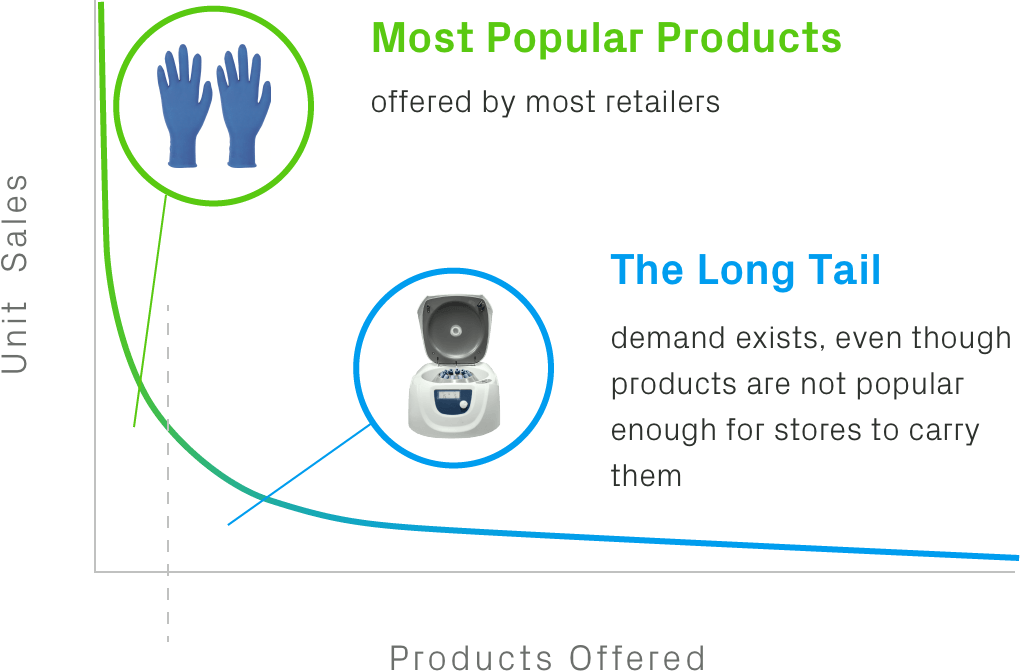 How to Partner with ZAGENO
ZAGENO is on a mission to accelerate scientific innovation by streamlining biotech purchasing processes with its award-winning, first-of-its-kind e-commerce platform.
ZAGENO makes online shopping for any research material convenient, efficient and reliable.
Available on desktop, tablet, and mobile devices, ZAGENO makes biotech purchases easier than ever and is an ideal sales channel for suppliers and partners.
1
Schedule a Call with our Suppliers Team
2
Agree on Commercial Terms
3
Integrate with ZAGENO Ordering Process
4
Start Selling Your Products on ZAGENO
Become a Partner
Why Companies Trust and Use ZAGENO
Finding even the simple things like freezers can be quite difficult when you are bulk ordering. ZAGENO made us able to diversify our portfolio a little bit if you will which has been instrumental in us actually getting things on site when we need them.
The situation was difficult. The amount of wrong data caused serious problems in the purchasing process and led to a lot of double work on several ends. Researchers were frustrated and we could not helpthem with the systems in place. We are very satisfied with the solution provided by ZAGENO. All objectives were met to the fullest and the implementation team was very professional.
Some of Our Partner Suppliers